Welcome to our Club!
Service Above Self
We meet In Person
Tuesdays at 12:00 PM
Zoom: email gvrotary@yahoo.com
for link to online meeting
Green Valley, AZ 85614
United States of America

Rotary News Around the Globe
The Rotarian Conversation: Vivek Murthy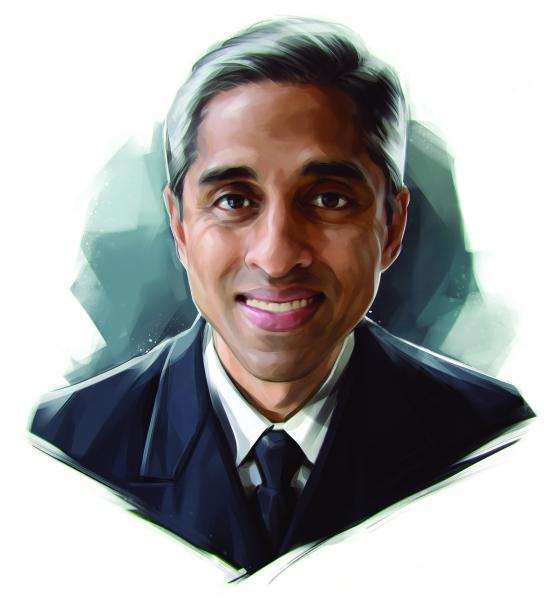 Loneliness — the absence of human connection — is twice as prevalent as diabetes in the United States. A former surgeon general tells us what we can do about it.
Our club on Zoom meetings